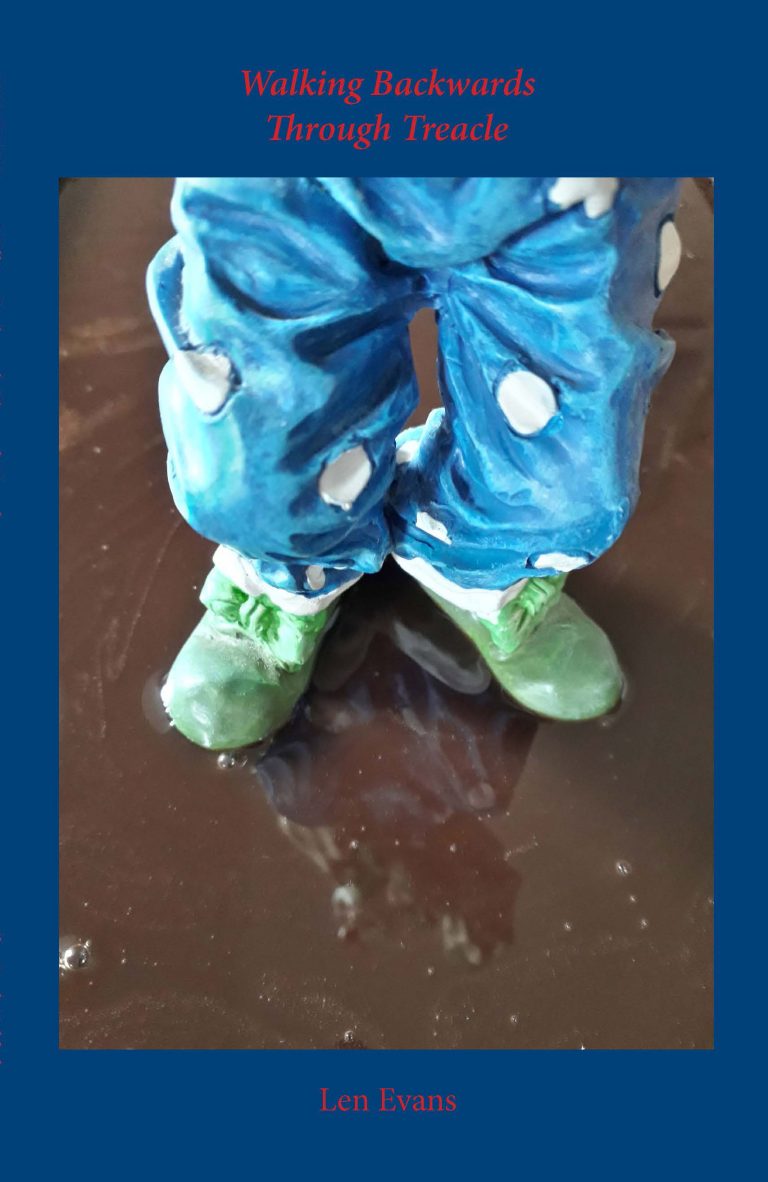 Walking Backwards Through Treacle
Join the Official Launch on Zoom
Saturday 29th May 2021 at 2pm
Introduction, by Nigel Wood.​
Poems from the collection, read by Len Evans.
Favourite poem from the collection, read by Nigel Wood.
Favourite poem from the collection, read by Rae Story.
Favourite poem from the collection, read by Mark Perkins.
Q and A chaired by Nigel Wood.
Enter your email and, on 28/29 May, I'll send you full details and a link to my Zoom Launch Event.
I hope you can join us!
Complete the Registration Form to Join Us for the Launch Event
Walking Backwards through Treacle
In my second poetry collection, Walking Backwards Through Treacle, I write poems about memories, through observation and the surreal. The poems go all the way from childhood, and adolescence through to adulthood. 
I touch on subjects including the family, education, sports and the surreal world of the Oval Office chair in the White House, the unhappy hands of Harvey Weinstein and travelling with his father, Salvador Dali.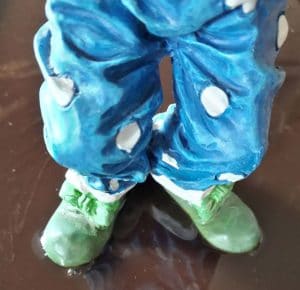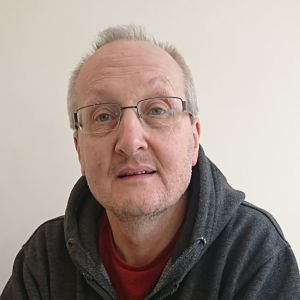 Len Evans was born in Manchester. As a teenager he represented Manchester Schools at basketball and football, played for the North of England at cricket and competed for Great Britain under 19's in athletics, throwing the javelin. He trained in drama and community arts at Manchester Polytechnic, then taught in adult education. In the late 1990's he trained as a counsellor and worked in education in that capacity.
Len started writing poetry in 1999, publishing poems in The Writers Muse. In 2001 C. K. Publishing published his collection, Cross-section. In 2010 he was short listed for the Grist poetry prize (in collaboration with the University of Huddersfield). Len also writes stage scripts.
It is rare I come across a voice with such authority and confidence, a voice that leads me into the internal world of the poet, a world that has (as all fine poetry should) deep resonances with our own. Vignettes and stories, epiphanies and still lives, the strong voice of the poet takes the reader with him and from the Manchester Bomb to the surreal world of travel on a luggage rack we follow trustingly the poets trail of words.
Like Fra Lippo Lipi in Brownings poem of the name, Len Evans points out for us the unseen seen and we are richer for it
"…we're made so that we love
First when we see them painted, things we have passed
Perhaps a hundred times nor cared to see."
Len Evans' wonderfully entitled Walking Backwards through Treacle is filled with different subjects and voices.
..He specialises in vivid accounts of objects and accidentally-observed people, and mines the rich ground of childhood memory for precisely-narrated anecdotes.
These poems are at their best when most objective, giving the sensation of travelling among the unexpected, never knowing what might come next…
A rich and varied collection.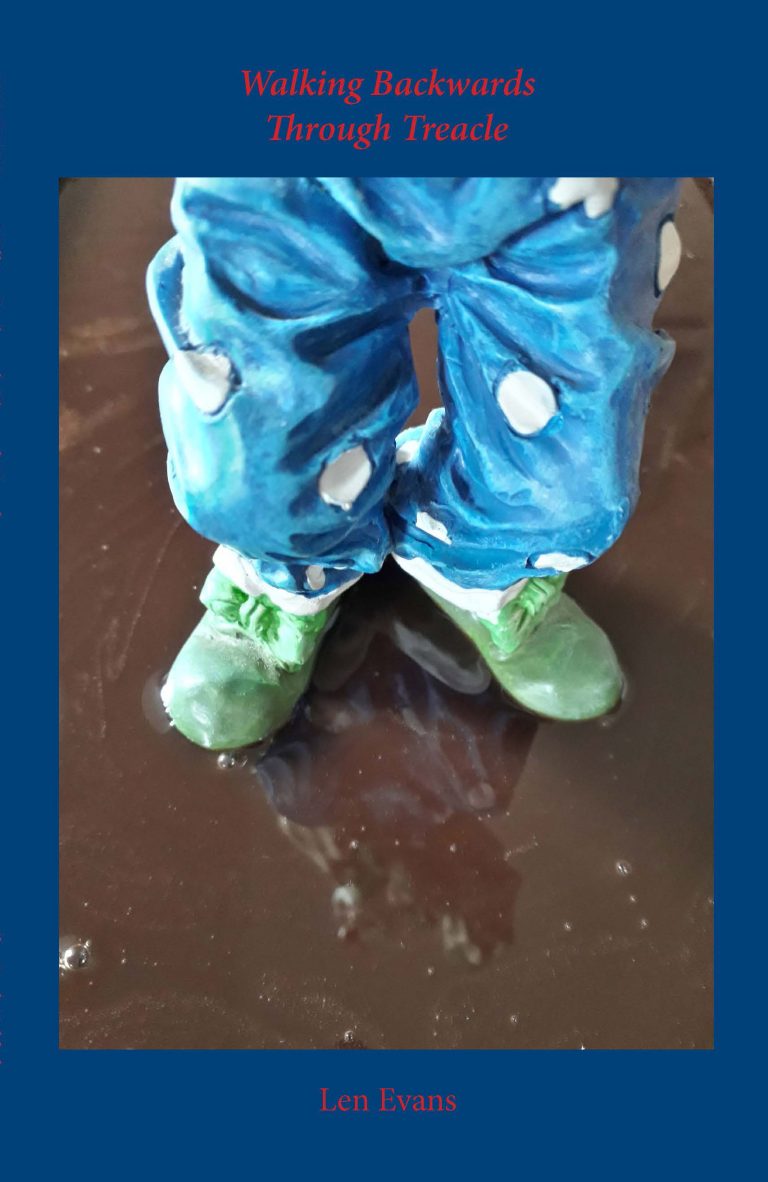 Walking Backwards Through Treacle